BASEBALL
BATTING
NET
Book your time slot here
Baseball simulation game conditions
Whether you're a baseball fan or not, hitting a few balls in a batting cage is a fun and intense workout.
THE
FACILITY
Previous
Next
WHAT TO DO IN A
BASEBALL BATTING NET
Perfect your placement with fitted targets
Keep the gate closed when the cage is in use
No swinging of bats outside of the immediate cage areas
Perfect your batting technique by using the power of your core
GET 10% OFF YOUR NEXT BOOKING
"I've been training here for about two months now and couldn't be happier…their unique activities are fantastic! I feel so much stronger and my clothes definitely fit better. But the best part for me is the time…In 30minutes I'm in, out, and on with my life!"
Deepa Ryan
"I'm so glad I made the decision to join, the short sessions are so convenient with my schedule and I'm definitely feeling the benefits. The facilities are excellent and I love knowing I can train in private and be pushed to give my all. Thank you so much to the team for all of your advice and support!"
Emily Piosek
"I struggle to find time to consistently work out with 2 young kids and a full-time job. The beauty of Urban Playground is that I can go straight after work, have a full-body workout, and then I'm home in time to put my kids to bed. For me, this is achievable and is something that I can successfully commit to."
Jacquelyn Moulds
Previous
Next
WHY USE
a baseball BATTING NET
Targeted batting practice

Increase your batting power

Enjoy a day out with friends at the batting cages

Improve your form and perfect your swinging technique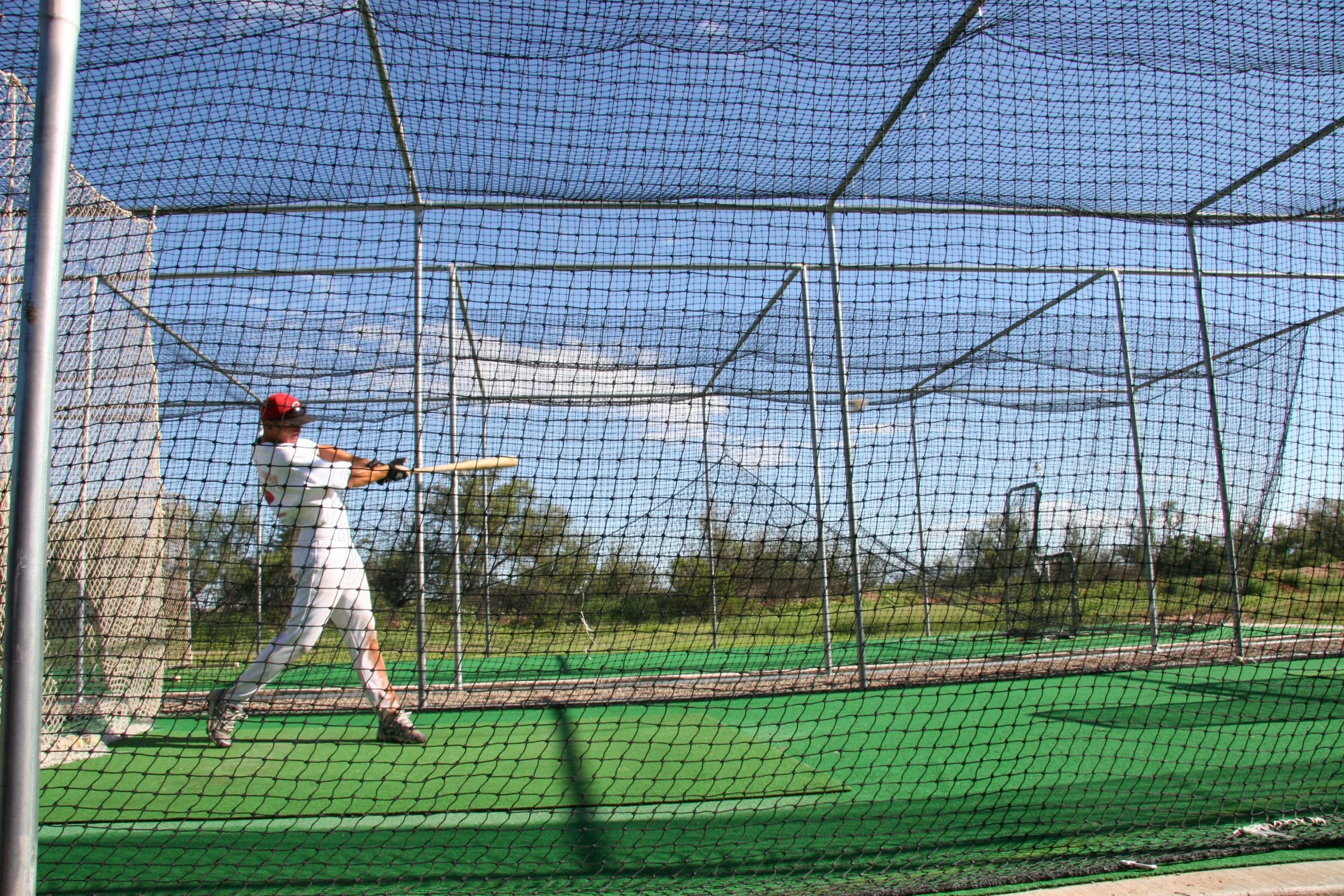 WHY
URBAN PLAYGROUND?
Great Location

Private Courts

Dedicated Timeslots

Easy Booking

New & Unique

Great Facilities

OUR
PRICING
150
AED
spaces limited

Try one of our many amazing activities at our family-friendly location

touchtennis


SPEC TENNIS


360BALL


CRICKET NETS


BASEBALL BATTING NET


BALL PARK CRICKET


GROUP EXERCISE


PICKLE BALL