An eco-urban playground in Dubai designed to keep you and your family physically and socially active. We're more than a sports center, we're the ultimate play space for active people looking for the newest fitness and sporting activities.
Try one of our many amazing activities at our family-friendly location
To optimizing space with our eco-friendly rooftop playground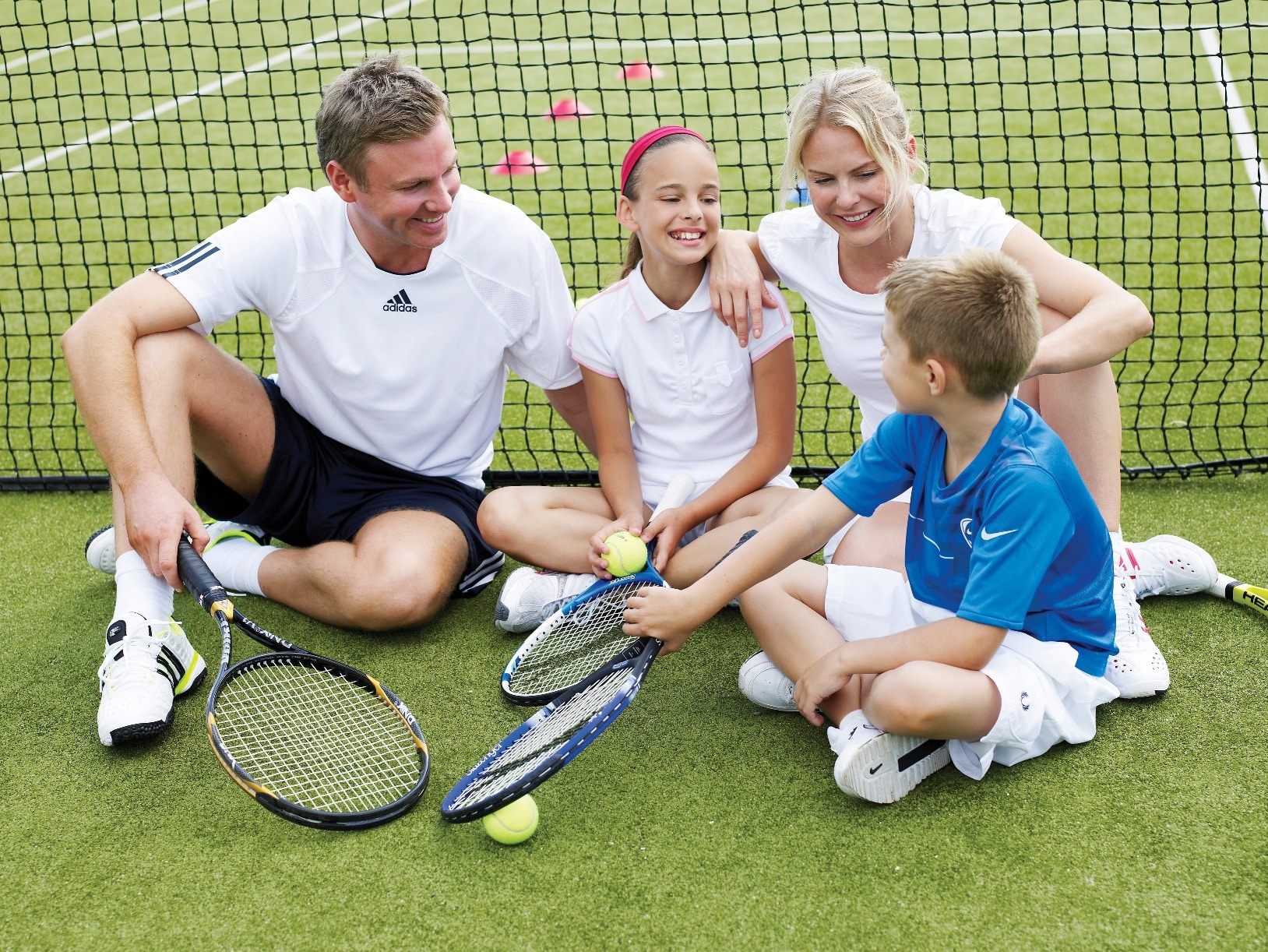 UNIQUE & ECO-FRIENDLY DESIGN
We use space efficiently to create the perfect fitness environment, free from crowds so you can enjoy a fun day of activities with your family or friends while also maintaining a safe social distance.
Our brand new play spaces are perfect for families and friends looking for a great new way of staying fit. There's something for everyone at Urban Playground, find your favorite.
Flexible in membership plans or you only pay when you play.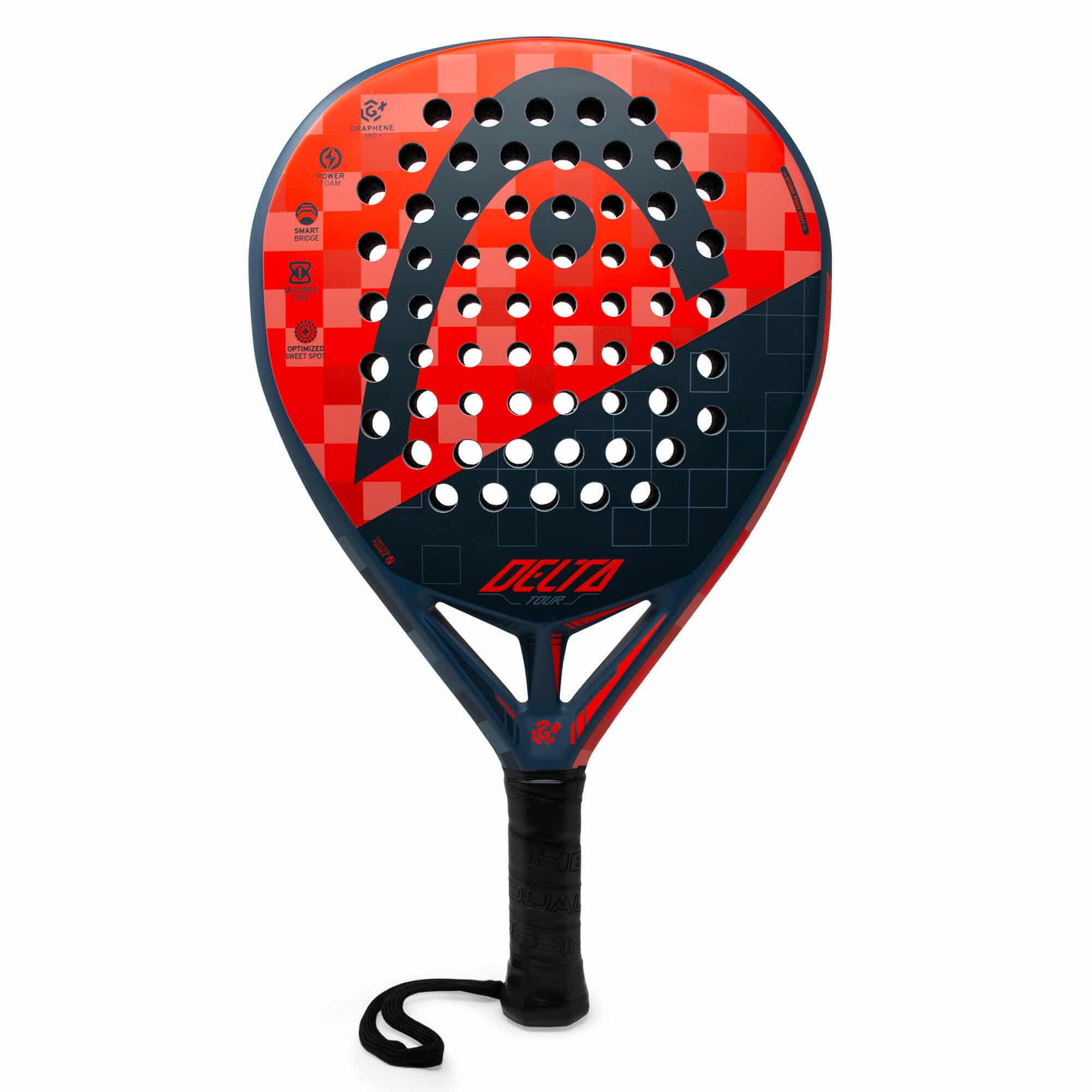 STAND A CHANCE TO WIN A FREE PADDLE RACQUET
AND
GUARANTEED 10% OFF YOUR NEXT BOOKING

"I've been training here for about two months now and couldn't be happier…their unique activities are fantastic! I feel so much stronger and my clothes definitely fit better. But the best part for me is the time…In 30minutes I'm in, out, and on with my life!"
"I'm so glad I made the decision to join, the short sessions are so convenient with my schedule and I'm definitely feeling the benefits. The facilities are excellent and I love knowing I can train in private and be pushed to give my all. Thank you so much to the team for all of your advice and support!"
"I struggle to find time to consistently work out with 2 young kids and a full-time job. The beauty of Urban Playground is that I can go straight after work, have a full-body workout, and then I'm home in time to put my kids to bed. For me, this is achievable and is something that I can successfully commit to."